Blog
Specializing in anxiety, depression, relationships & self-image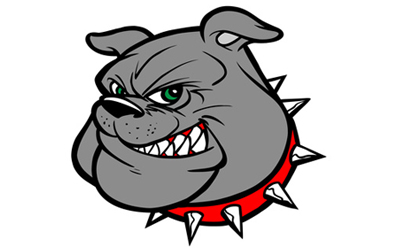 Today research indicates many millennials are waiting longer than previous generations to get married. In a recent study 43% of millennials endorsed the idea of having a 2-year marriage license that could be renewed like a car lease. One could imagine the new marriage...
read more
Learn How I can Help
Call or email to see how I can help.
Michael Brustein, PsyD. New York Psychologist // New Jersey Psychologist // 80 Eighth Avenue, Suite 1101 New York, NY 10011 // 917-847-4217